Adair's way the Business Way
Century City
Invite me into your workplace
Body fat testing, posture analysis, nutrition talks, juice tasting!
I dare you to distress. Promise you will never look at health and fitness the same way again
Ares, Akin Gump, We Work, ICM, CAA, Moelis, Hogan Lovells, Waldorf, United Talent Agency, Bain & Co, Knight Law, HFF, Venable, Greenberg Traurig Law!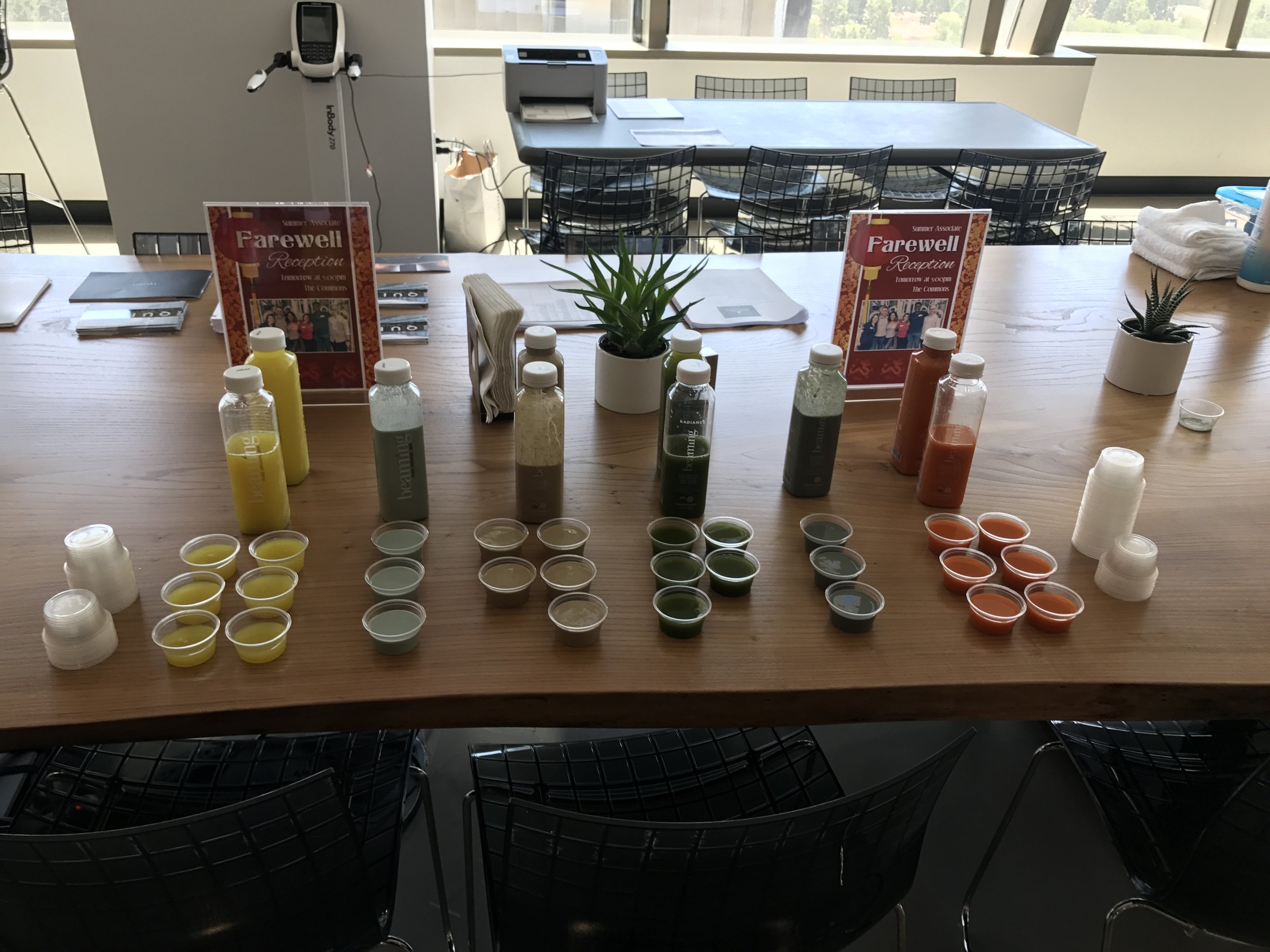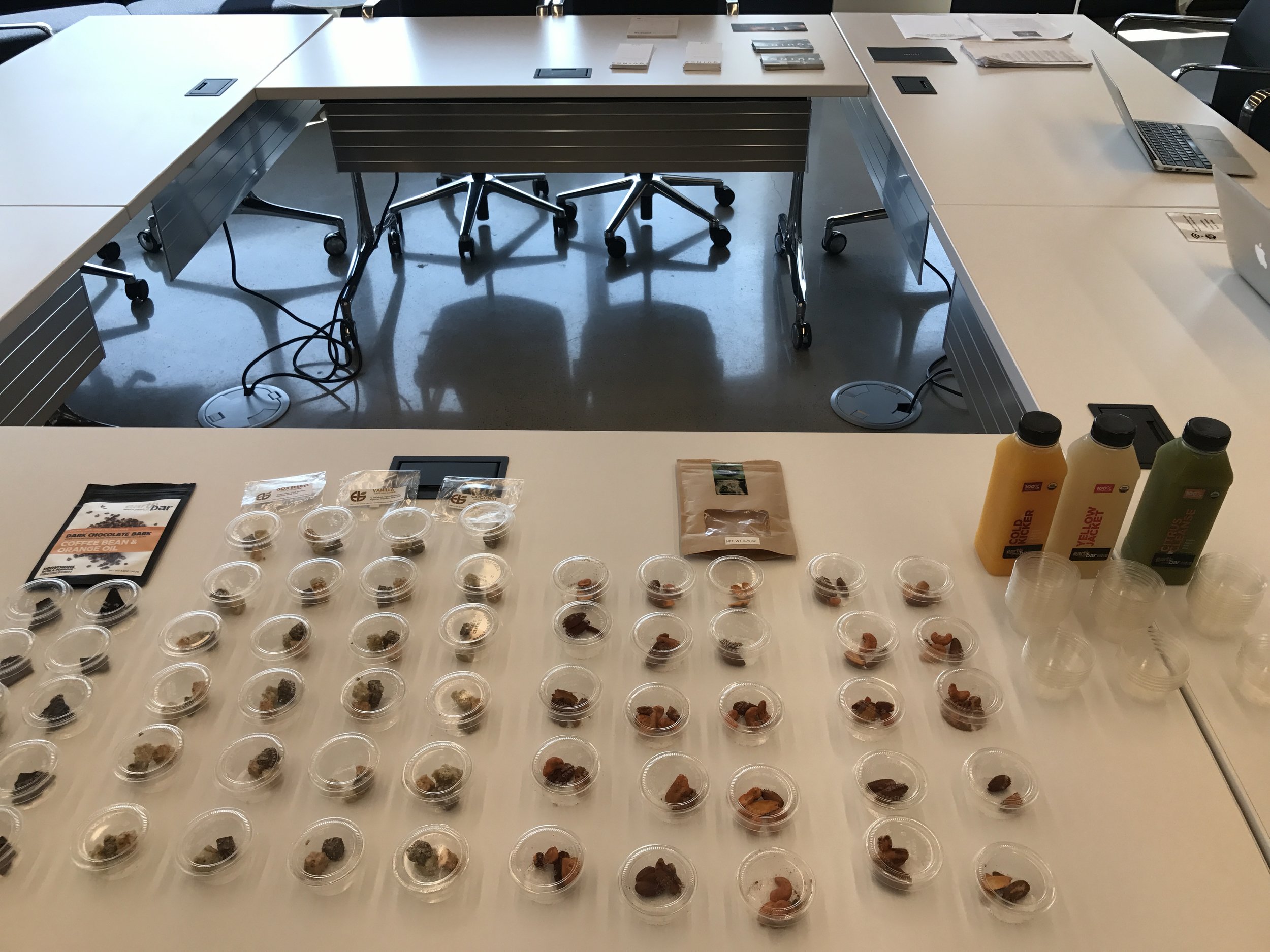 Adair's Way the Equinox Way
Helping Stressed out individuals find the
balance their bodies are longing for!
Invite your company for yoga meditation and nutrition lunch and learn!
Charles Chen from food network
Adair Rogers & Charles Chen team up for an unforgettable experience. Equinox & Food Network rooftop wellness party! Doctors and local health and wellness vendors come together to spread the Equinox Love. Thank you Califia, Beaming, Sweet Greens, Go Fit, Neo Cell, LA Yoga, EVO Foot Doctors, Whole Foods & more!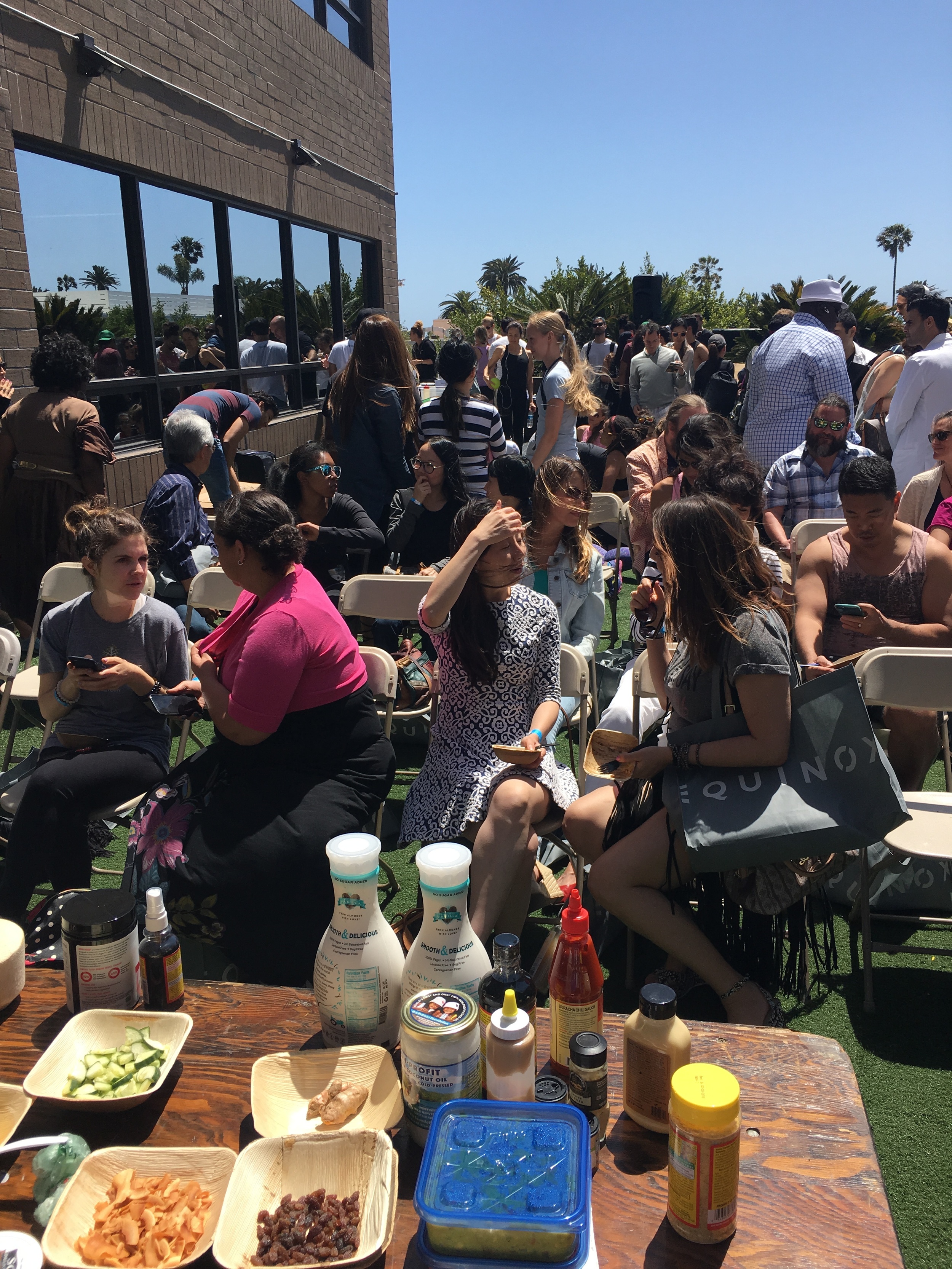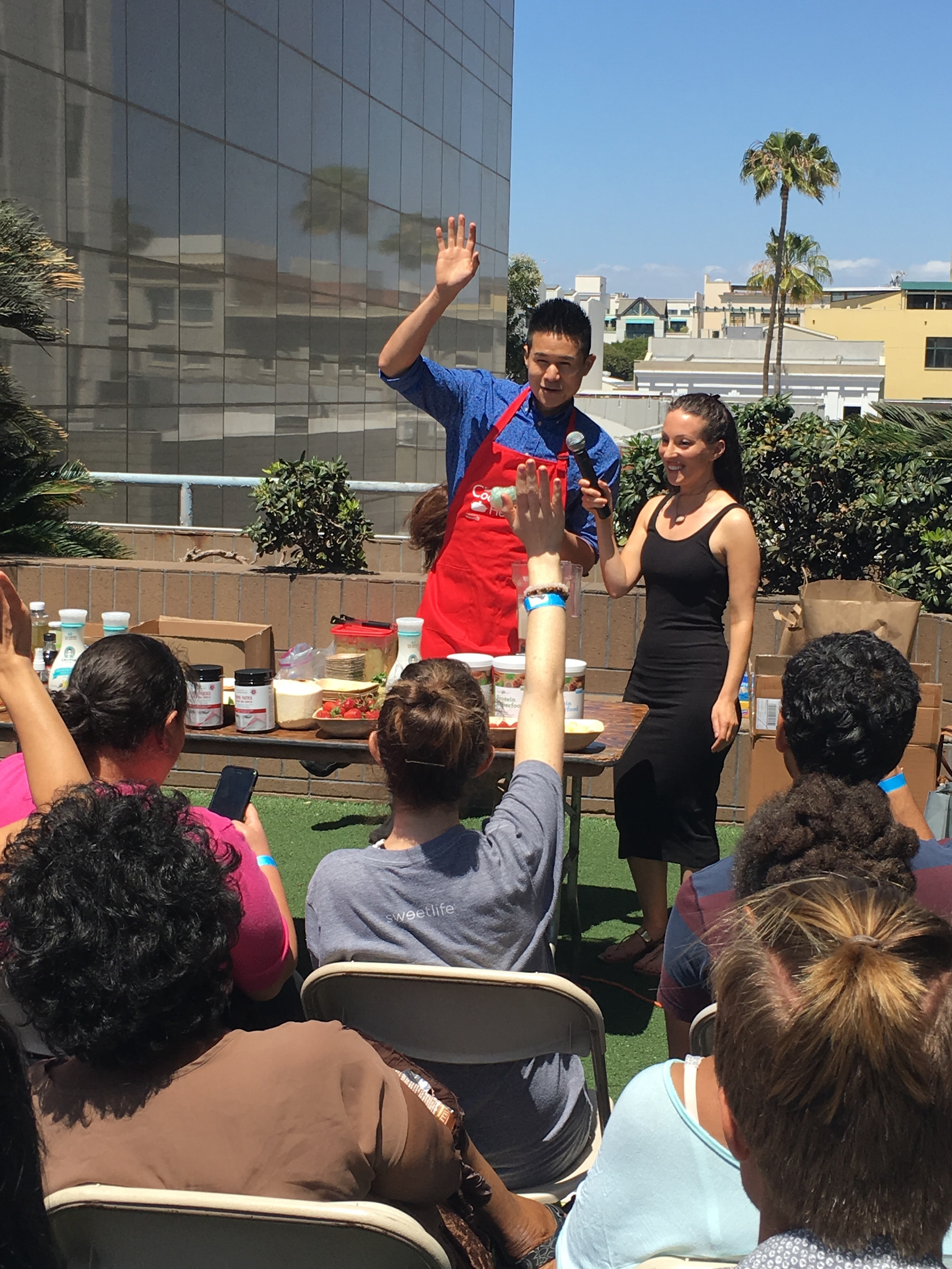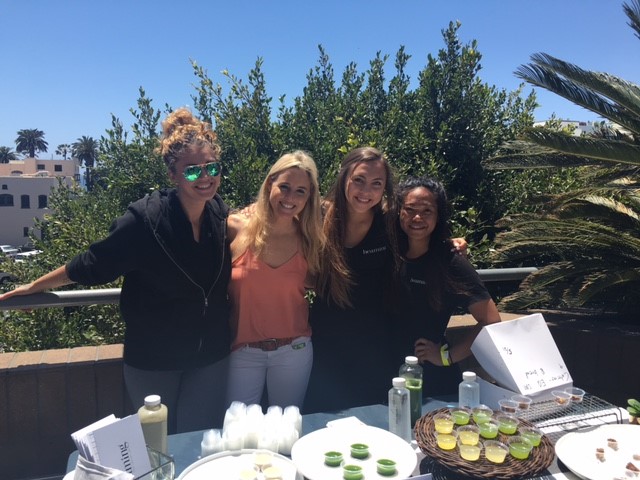 Expert Dojo Yoga
Cross promoting with local businesses in Santa Monica. Expert Dojo teams up with Equinox for Sunset Yoga. Special rooftop yoga followed by complementary Sweet Green Salads and Hit it up food delivery. Every member is an A-list client.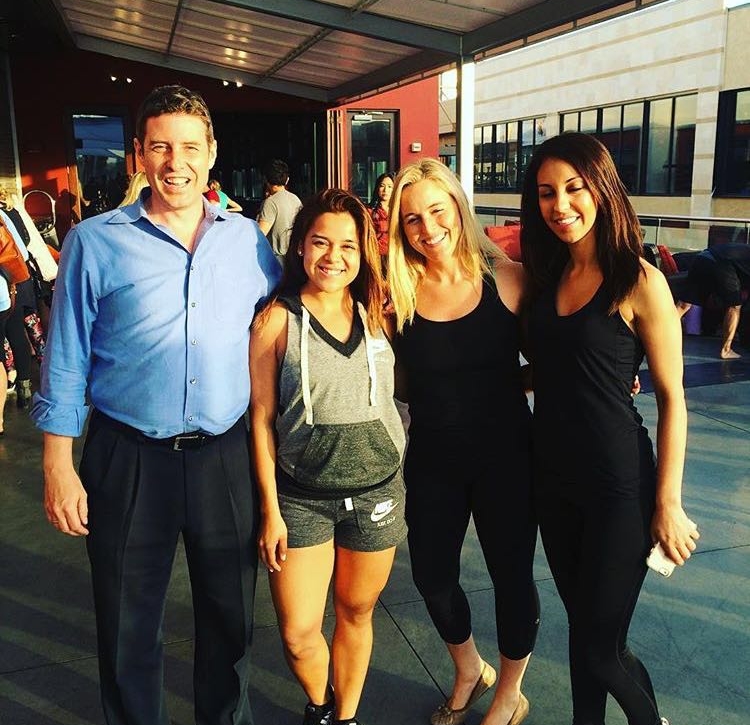 Day of Self Love
Equinox is all about MNR. This event was MNR at it's finest. Movement, Nutrition, and Regeneration. A day of self centering & healing. We started the day with a healing yoga class led by Laura Conley. Afterwards, Danika Brysha (Model Meals) and Jordan Younger (The balanced blonde) chatted about their companies and their passion to help others. They dug into nutrition, healthy eating, and how to live a balanced life. Check out Jodran Younger's new book Breaking Vegan. In addition, Sophie made some of her amazing Philosophie smoothies for everyone to share. I am passionate about helping women eat right, love right, and move right! Don't waste time and energy eating the wrong foods and doing the wrong workouts. At Equinox we dare you to do it right.
Corporate Onsite @ Wework & General Assembly
Bring us to your office to help motivate your employees to eat, move, and rest right.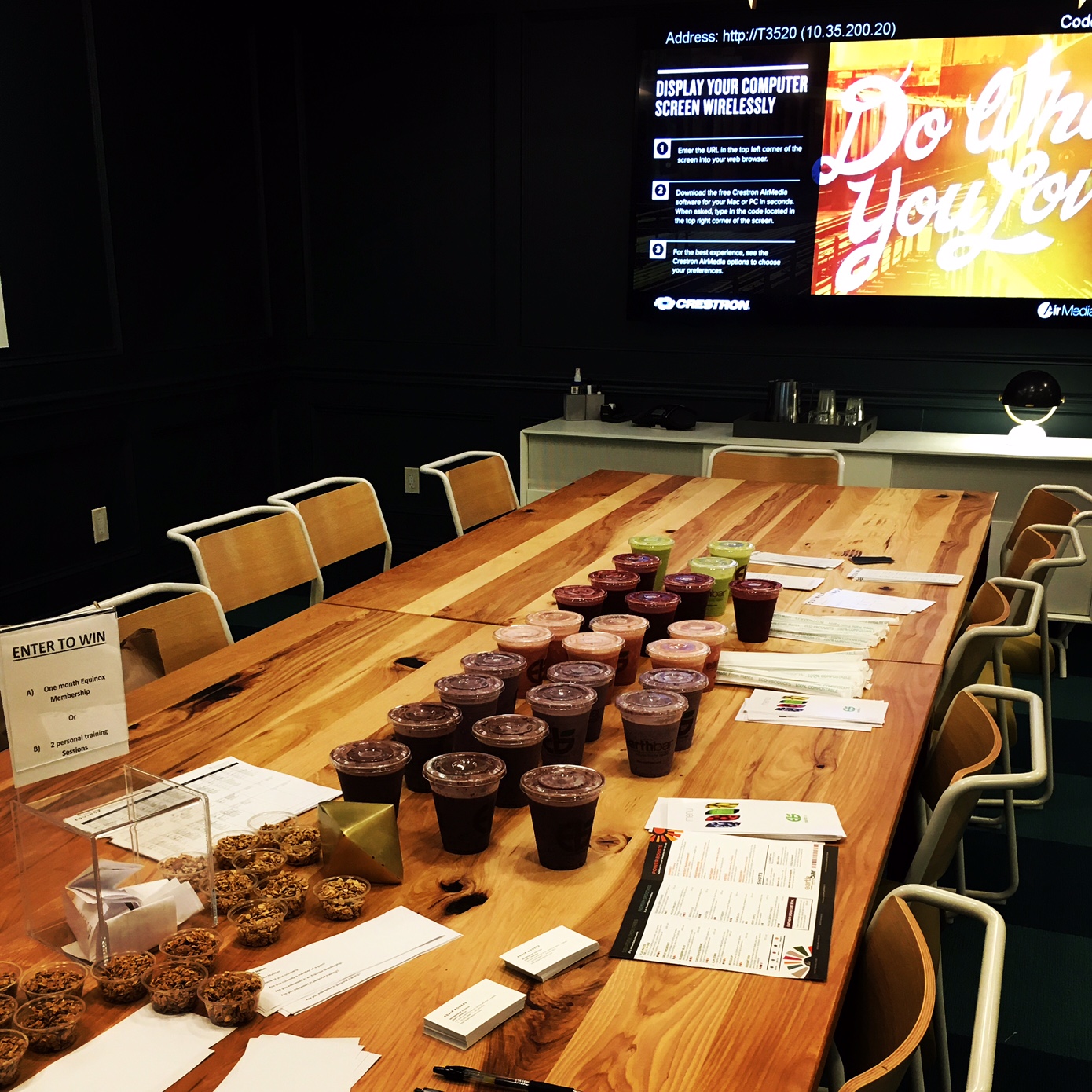 Health Fairs, Corporate Wellness & Team Buildings
We can come to your office, set up raffles to motivate your employees . Or come to the club, do a private boot-camp class to enhance Team Building. Below Kelly Leveque with Be well by Kelly - Nutritionist treating her friends to a Sweaty Sunday.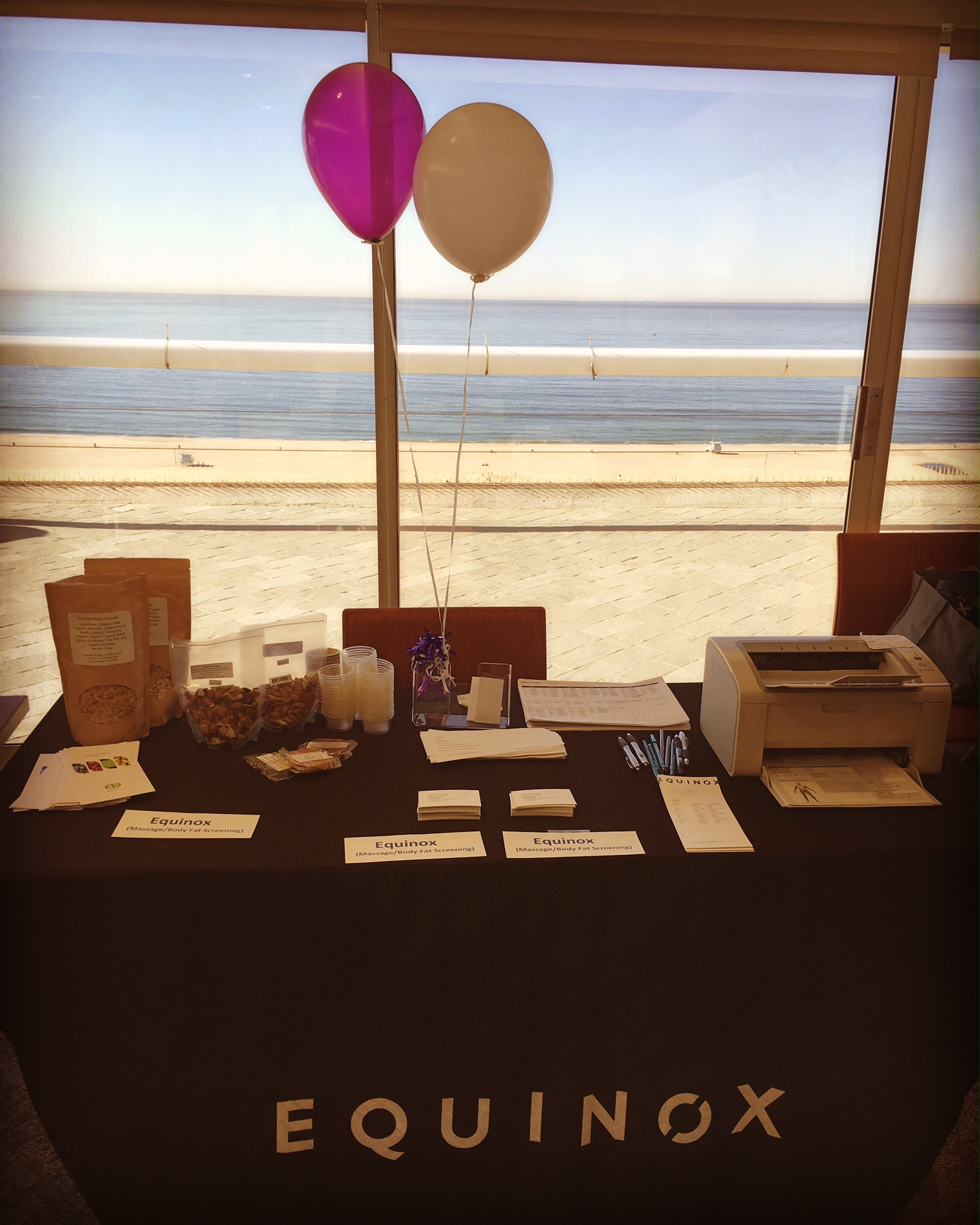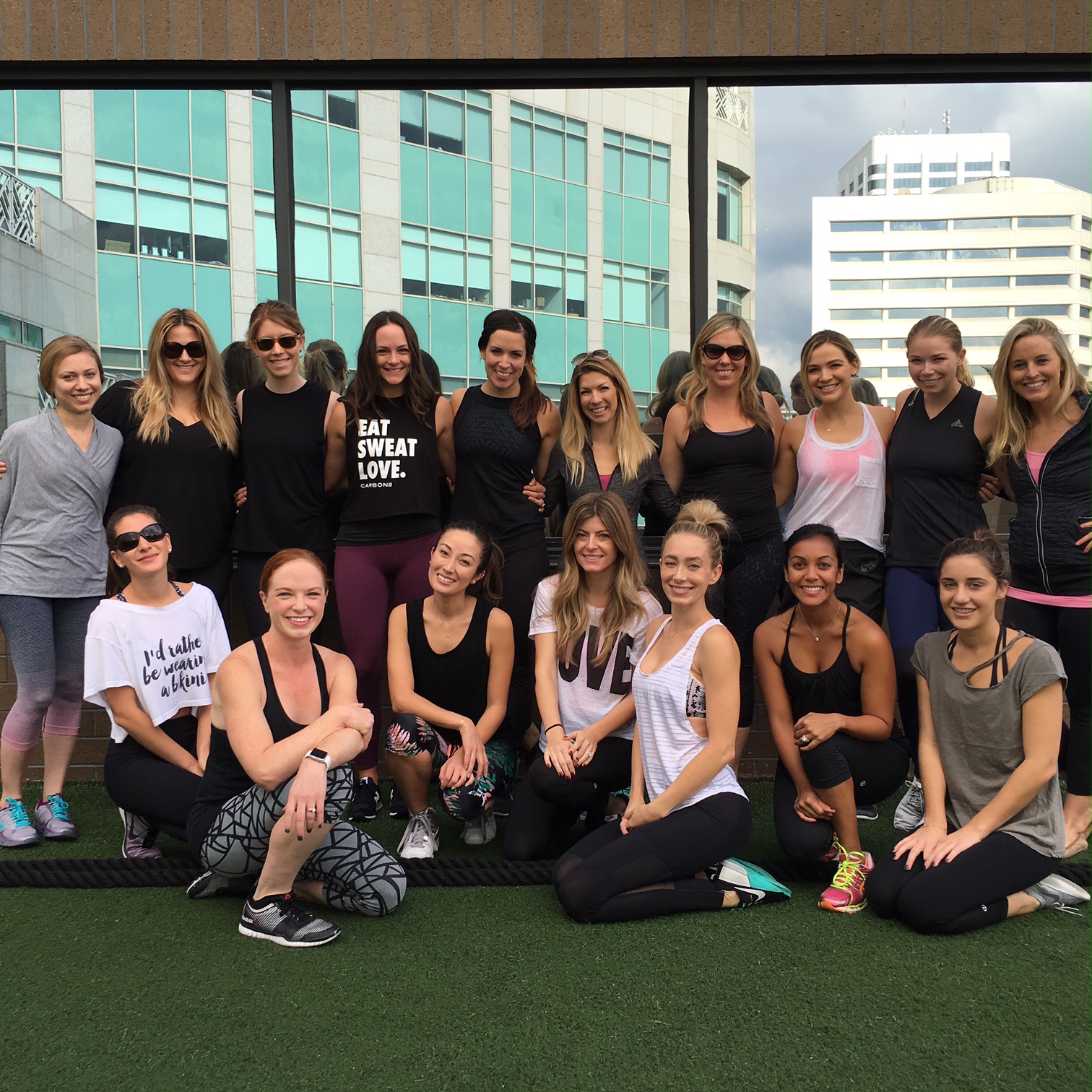 Other Events
Equinox & Kreation Kafe team up for private boot-camps and tasty treats.
Never a dull moment at our club.
Private Beach Boot-camps, outdoor patio workouts, and 3rd street promenade thigh buster.
If you are looking for motivation, you have come to the right place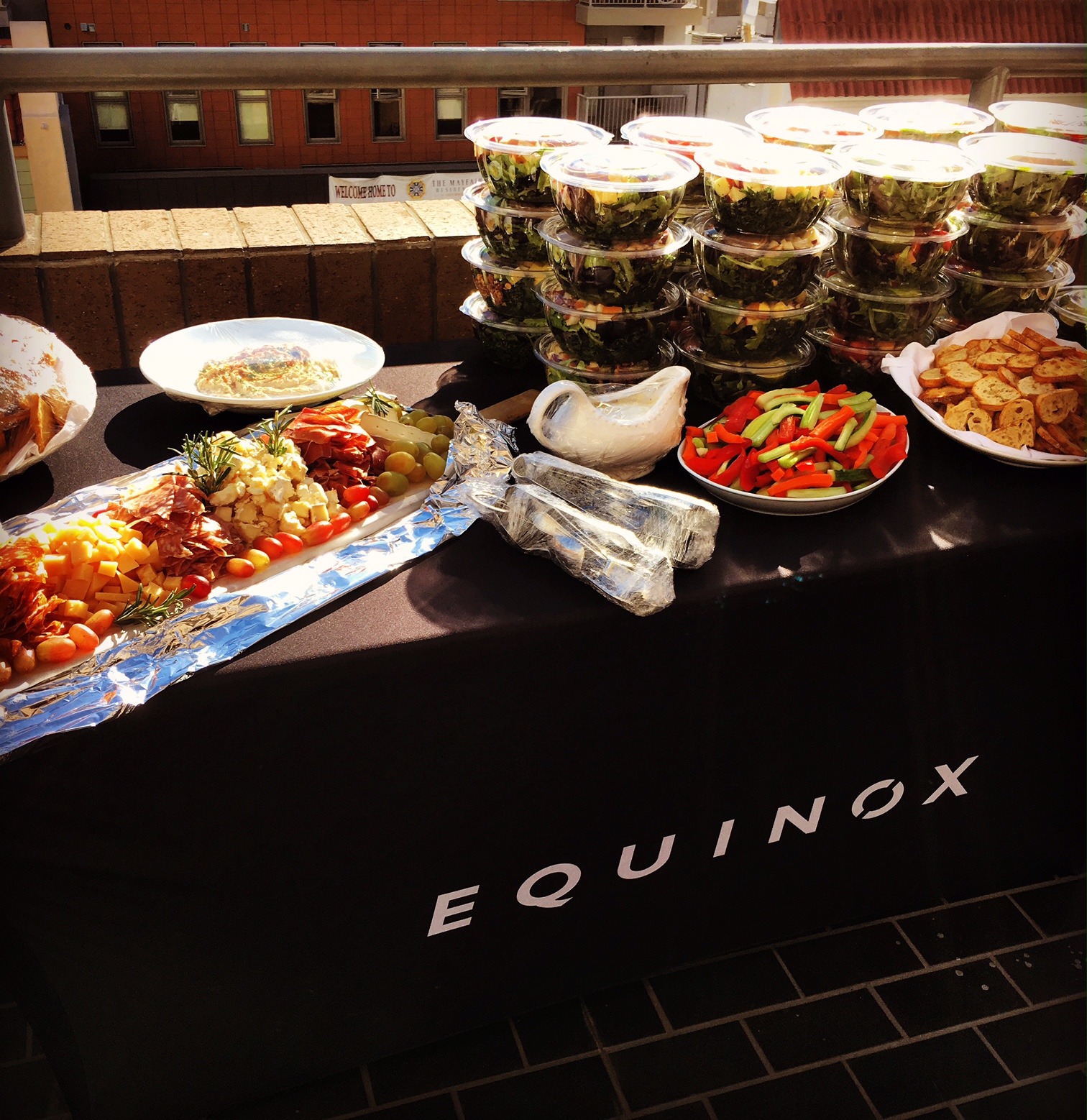 Charity Events
Host your next charity event with us. Belwo Lincoln middle school spin for a good cause
Or Off Site invite us to participate and donate for a good cause : St Jude charity event @ west elm
Our Own Celebrations
Member Perks
Monthly we like to treat our members Wine nights out in the local community
Perfect way to make business connections and new friends
Below complementary night at Sonoma Wine Garden